Fruits and vegetables play an important role in the human diet because of their high nutritional value in terms of vitamins, fiber and minerals.
These tasty and nutritious foods can also help improve your dog's health by boosting his immune system, aiding digestion, reducing inflammation, and fighting obesity.
Feeding fresh food also allows you to control ingredients and portion sizes compared to commercial food. Before adding fresh foods to your dog's menu, check out this list of fruits and vegetables that are safe for your dog.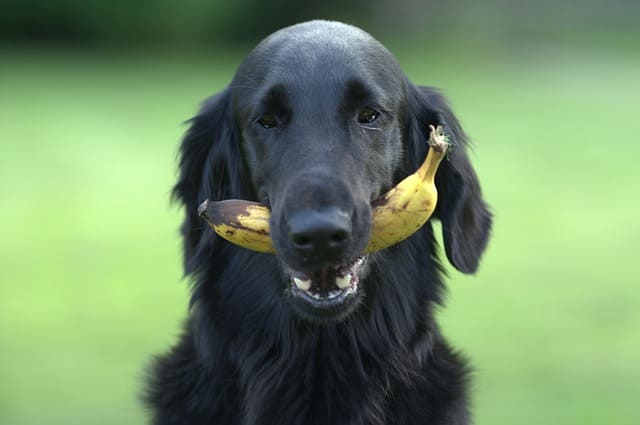 Fruits
Apples: Apples are an excellent source of vitamins A and C and fiber, and are a refreshing treat. Just be sure to remove the stem, core, and seeds, as they are not safe for dogs.
Bananas: Rich in potassium, fiber, and magnesium, bananas also contain a lot of sugar, which gives them a sweet taste. Think of it as a special gift.
Blueberries: Rich in antioxidants and phytonutrients, blueberries are considered a superfood and can help fight cancer and repair cell damage.
Mango: Perfect for summer, mangoes are rich in vitamins A, B6, C and E, and also contain beta-carotene and alpha-carotene. Mangoes are also high in sugars, so it's best to reserve them for special occasions.
Pineapple: Containing vitamins, folic acid and zinc, pineapple helps your dog's digestion and supports the immune system. It also contains pineapple protease, a natural enzyme that breaks down meat, making it ideal for dogs with sensitive digestive systems.
Watermelon: Watermelon is 92% water and also contains vitamins A, B6 and 6 and potassium, making it an ideal food to keep your dog hydrated, especially on hot days.
Vegetables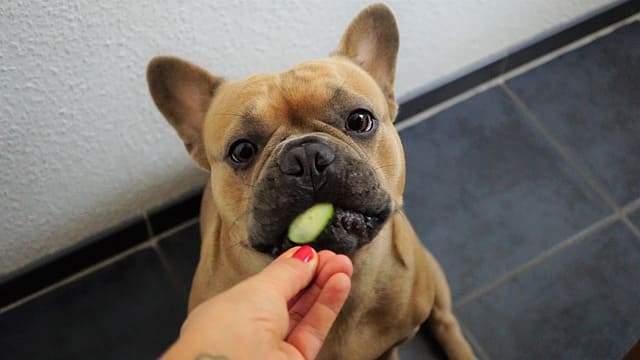 Green beans: For simplicity, you can feed your dog fresh, steamed or canned green beans as a source of fiber and vitamins A, C and K. Make sure they are low in sodium or without salt.
Carrots: Carrots are low in calories, rich in fiber and contain high levels of vitamin A and beta-carotene. They're also crunchy, which is good for your dog's teeth.
Celery: Celery is rich in nutrients such as calcium, iron, potassium and vitamins A, B and C. It supports heart health and helps fight cancer. It is also known to freshen your puppy's breath.
Sweet potatoes: rich in vitamins A, B5, B6 and C. They also contain fiber, potassium, manganese and other trace elements.
Cucumbers: Cucumbers contain vitamins K, C, and B1, as well as potassium, magnesium, and biotin, and are a healthy treat for overweight dogs. They are cool, cool and good for boosting energy levels on hot days.
It's also important to eat in moderation, as an excess of something good can upset their stomachs.
Your dog can enjoy a new dinner or treat and ask for more, but it's critical to limit the amount you give him. When you give your puppy new foods, keep an eye on him to make sure he doesn't react or get sick.
These are just a few of the fruits and vegetables that are safe for dogs, but there are many that are not.
Important: Always consult your veterinarian before changing your puppy's diet.
Bestseller No. 1
Bestseller No. 2
Bestseller No. 3
Bestseller No. 4
Bestseller No. 5
Bestseller No. 6

Do you help us share?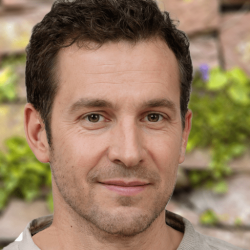 Latest posts by Juanjo Blanco
(see all)