FURminator deshedding, tool for removing loose hair.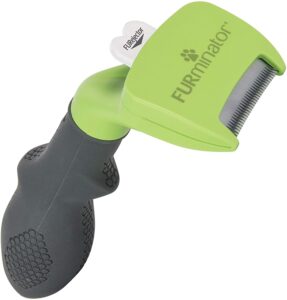 Description
It is designed for all types of dogs, regardless of coat color, and is the most comfortable and effective hair removal tool.
The curved stainless steel comb adapts to the contours of your pet, providing great comfort while removing as much dead hair as possible.
Stainless steel deshedding blades provide easy access to the coat and safely remove dead hair without damaging the coat or causing skin injury or irritation.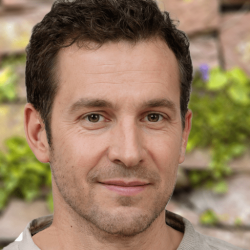 Latest posts by Juanjo Blanco
(see all)