Parasital Antiparasitic collar Zotal dogs indicated as an antiparasitic for the hygiene and care of dogs due to its high repellent action.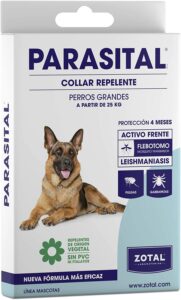 Description
Antiparasitic collar for dogs Zotal, effective against fleas, ticks and mosquitoes.
Parasital protects your pet for 3 months and prevents leishmaniasis in dogs thanks to its repellent effect against the sandfly mosquito.
Parasital not only kills existing parasites, but also acts as a repellent of new parasites (fleas, ticks, mosquitoes).
With this antiparasitic collar for dogs you will have peace of mind for 3 months.
Simply place it around your pet's neck and it will begin to release its active ingredients.
It is also recommended for the prevention of leishmaniasis.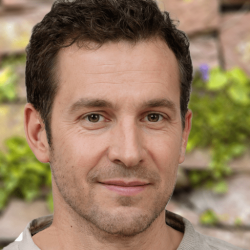 Latest posts by Juanjo Blanco
(see all)