Ace2ace, brush and roller for pet hair, washable and reusable for dogs and cats.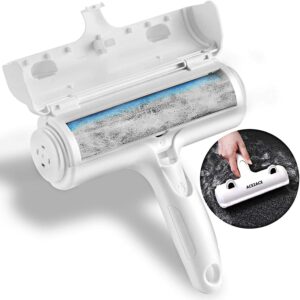 Description
The Ace2Ace brush is plastic, well-built and has a handle that is comfortable to hold during use.
This pet hair roller is not only easy to use, but also because it effectively removes hairs that your pet may have spilled on the carpet, sofa, bed or carpet.
The Ace2Ace pet hair removal roller works with a back and forth motion that activates the roller, so it not only collects hair but also accumulated dirt and dust.
To perform these movements, a slight pressure is applied to the surface to be cleaned and moved repeatedly until it is completely clean.
All the dirt accumulates in the tank and is emptied quickly and easily thanks to a special button on the handle.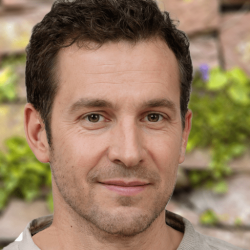 Latest posts by Juanjo Blanco
(see all)