The Bedsure dog bed is the favorite option for the perfect disappointment of our pets.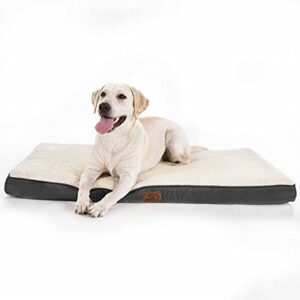 Description
The Bedsure dog bed is available in three different sizes.
This product has a rectangular shape and foam composition that evenly distributes your pet's weight and reduces stress on joints and bones.
It is ideal for use throughout the year, from winter to summer, as it has a removable cover and a zipper to keep our pets clean at all times.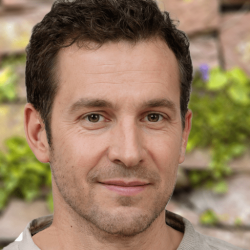 Latest posts by Juanjo Blanco
(see all)