Royal Canin Gastrointestinal, food for adult dogs with intestinal problems.
It contains nutrients that favor the balance and protection of the digestive system, chicken flavor.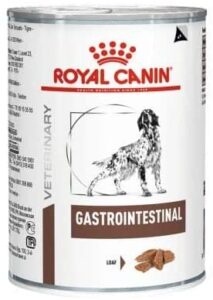 Description
Complete nutritious diet for dogs.
Highly digestible formula with a balanced fiber content that includes prebiotics to promote healthy digestion and mobility.
High energy content to reduce food volume and intestinal stress.
High palatability to satisfy reduced appetite.
Ingredients
Meat and animal by-products, fish and fish by-products, cereals, by-products of vegetable origin, oils and fats, minerals, yeasts. Highly digestible ingredients: pork and poultry by-products, salmon, rice.
Additives:
Vitamins: vitamin D3 260 IU.
Trace elements: iron 6 mg, iodine 0.3 mg, copper 2.8 mg, manganese 2 mg, zinc 20 mg.
(*milligrams per kilo of product)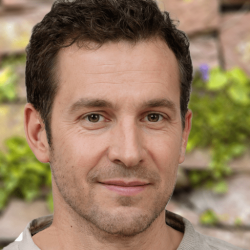 Latest posts by Juanjo Blanco
(see all)