Training wipes to teach your pet Amazon Basics, teach your pet to relieve himself.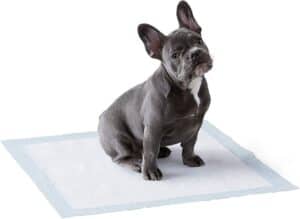 Description
Amazon Basics are wipes to teach your puppy, sick or elderly dogs to relieve themselves.
They are impregnated with a substance that attracts the animal to relieve itself and leave the floor clean, thanks to its absorbent power and its plastic layer to avoid staining carpets, floors, parquet, flooring etc.
When your puppy does his needs elsewhere, place him gently on the cushion to encourage him, always with positive stimuli (never negative) so that your pet gets used to doing his needs where you tell him.
For best results, it's best to start with your dog in a smaller room, such as the kitchen or bathroom, so they can more easily adapt to the workout mat.
Not only do they help in the training of puppies, but they also make sure that dogs are more comfortable during transport when they are sick or elderly or do not have an alternative for dogs that cannot leave in time, therefore, they are a great option and adapt to all situations.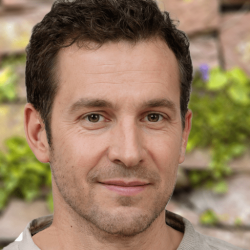 Latest posts by Juanjo Blanco
(see all)