Rechargeable waterproof Wodondog training collar with vibration and sound. Long range up to 300 m.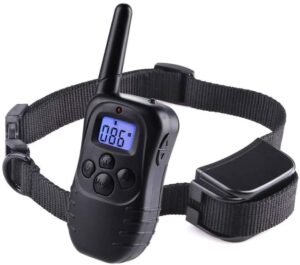 Description
The electric collar is a training tool that has been used since the 60s and was originally used to train hunting dogs.
This item has long been used as a training collar because it was thought to help control a number of inadvisable behaviors in some dogs, such as excessive barking and attacks.
You should not think of this collar as a punishment for your dog, but to correct a behavior.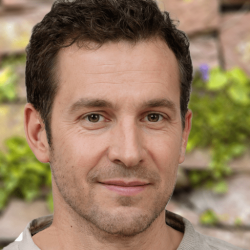 Latest posts by Juanjo Blanco
(see all)