Talc cologne water for dogs with fruity fragrances.

Description
A natural cologne for dogs with fruit aroma specially formulated to provide a fresh aroma and a very pleasant and intense deodorant effect after bathing, respecting the skin and sense of smell of the animal.
Alcohol-free, pH neutral and non-irritating, preventing your dog from sneezing after use.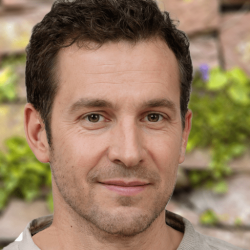 Latest posts by Juanjo Blanco
(see all)