Insect repellent spray for dogs with citronella.

Description
Menforsan natural repellent is very effective against all types of flying insects (flies, mosquitoes, wasps).
It also protects against fleas, ticks, bedbugs and mites.
Thanks to its natural ingredients, it has no side effects or contraindications and is very safe for pregnant dogs and puppies.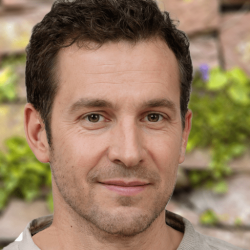 Latest posts by Juanjo Blanco
(see all)